In today's world, websites and applications have everything that people need in their daily lives. But not every website or app is successful. So what is the special key factor that makes it successful?
Well, the answer to this is a good UI/UX design.
"A user interface is like a joke. If you have to explain it, it's not that good."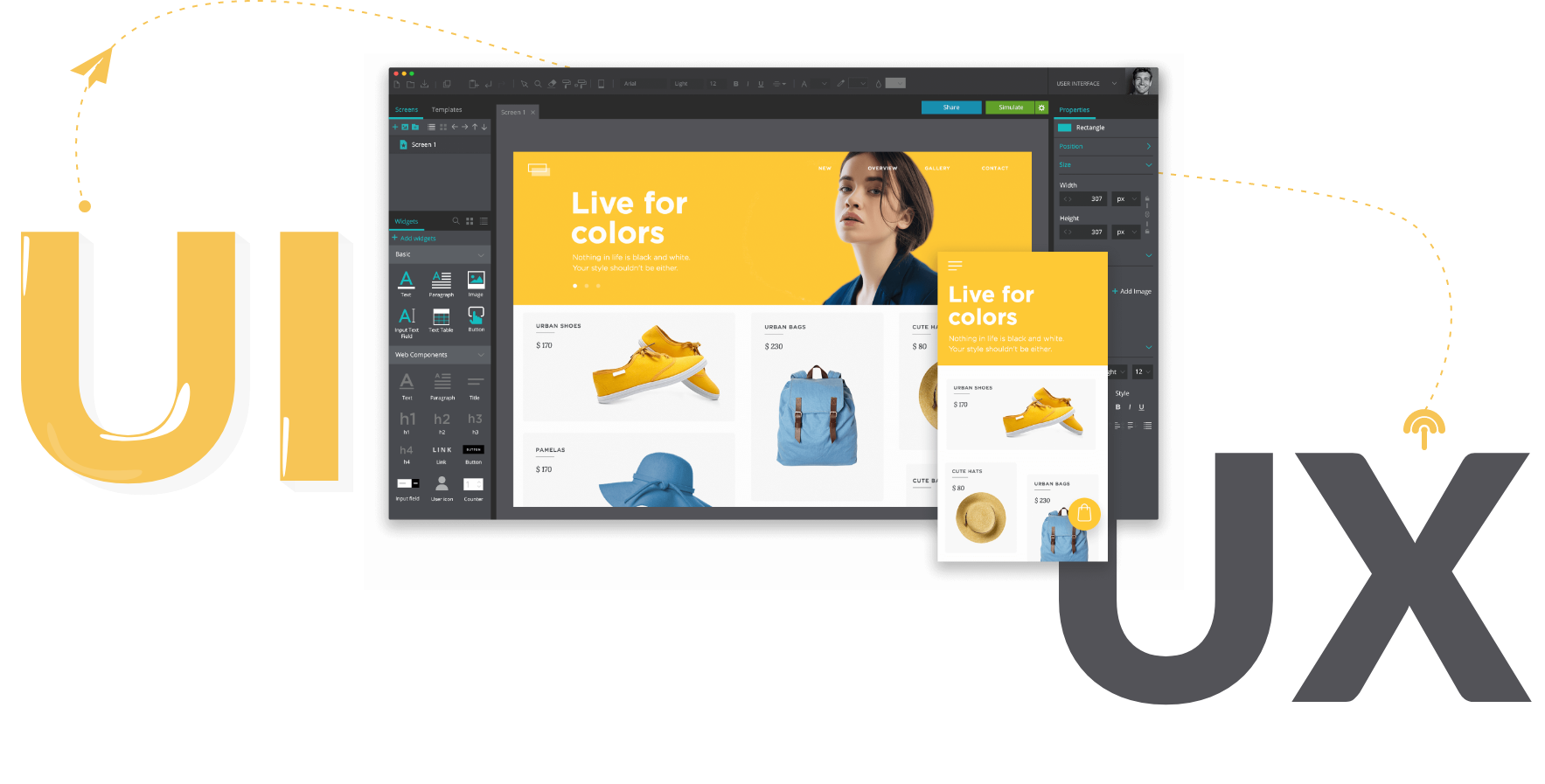 First things first: What does UX and UI actually mean?
UX design refers to the term "user experience design", while UI stands for "user interface design". Both elements are crucial to any product and work together. But despite their close relationship, they refer to very different aspects of the product development process and the design discipline. Let's first define what each term means individually.
What is UI Design?
UI is the graphical layout of an application or website. It consists of the buttons, the text, the images, sliders, and all the rest of the items the user interacts with. This includes screen layout, transitions and animations. It is the appearance of an application with which the user can interact with it. The UI designer decides how the software is going to look like. They have to choose the color schemes and button shapes, the width of the lines and the fonts used for text. In short, they create the entire look and feel of an application.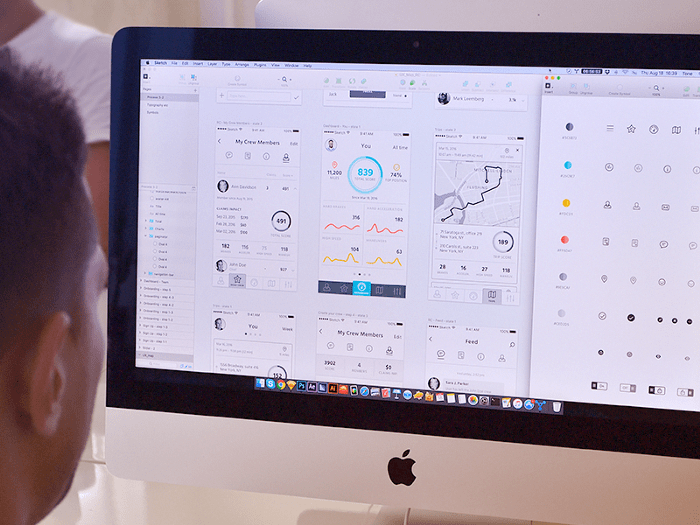 What is UX Design?
UX is determined by how a user can interact with your app or website. Is the experience smooth or confusing? Does navigating the app feel logical or does it feel vague? User experience is determined by how easy or difficult it is to interact with the user interface elements that the UI designers have created.
If it works well and feels seamless, the user will have a good experience. But if the navigation is complicated, then a bad user experience is likely.
UX designers always need to well understand their audience such as what they need or what they lack.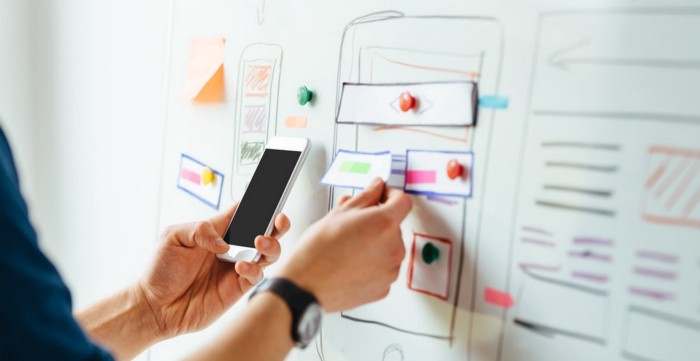 "You cannot understand good design if you cannot understand people." -Dieter Rams
How do UI and UX work together?
UI design and UX design involve very different skill sets, but they are always interrelated. A beautiful design can't save an interface that's difficult to navigate, and a perfectly-appropriate user experience can fail by a bad visual design.
"UI designers are tasked with deciding how the user interface will look, UX designers are in charge of determining how the user interface operates."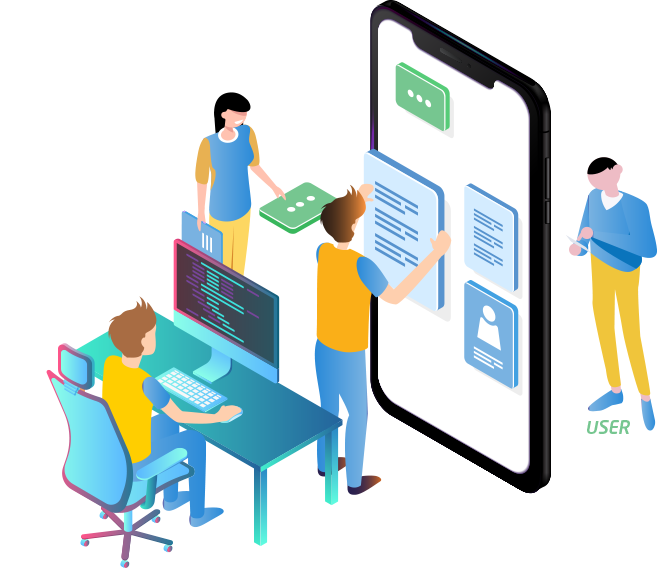 A basic question asked by a UI designer vs a UX designer would be:
UI Designer — "What should be the color of this button?"
UX Designer — "Do we even need this button? If yes, why? What should be the position of this button?"
"UI without UX is like beauty without brains."
Both UI and UX designs need to be flawless and perfectly aligned with the user's expectations, so as to create an excellent user interface and experience. Only then will the results be astonishing.
While UI focuses more on color scheme, typography, layout, contents, images, buttons, UX focuses more on accessibility, credibility, satisfactory rate, convenience, reliability and usefulness of that particular software to the audience.
User Research in UI/UX
Research of the behaviour and needs of the specific target audience is essential in UI/UX.
To ensure that you doing research with a user-centered approach, you can apply the Golden Circle model, as discussed by Thomas and McDonough in the Australasian Medical Journal by asking three important questions:
Why are we achieving a certain goal?
How are we going to achieve this goal?
What's the outcome of achieving this goal?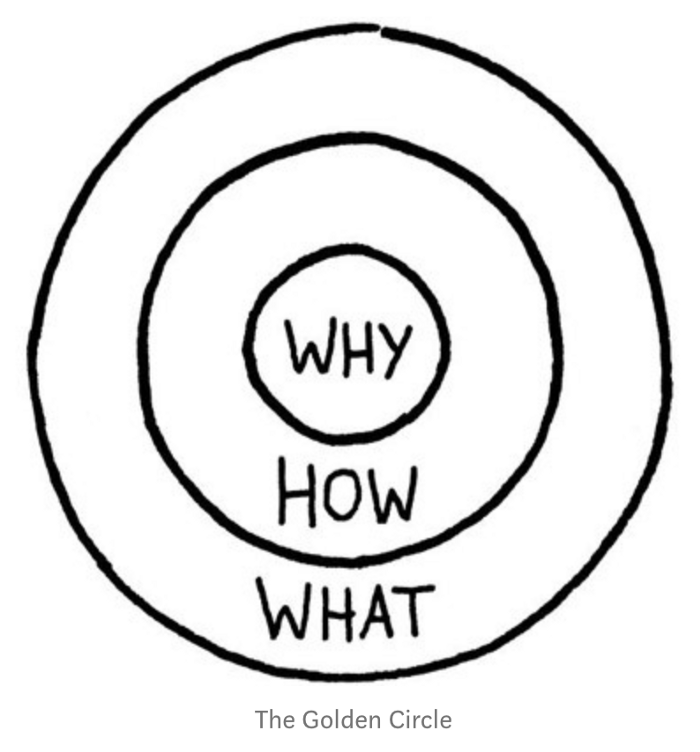 Great UI/UX Design is grounded in great user research — driven by user insights while balancing the look and technical feasibility.
User research helps uncover important and useful insights about the user and their needs. Until you know your user and their needs, emotions, feelings, struggles etc, you won't be able to deliver a great user experience.
What might be the price of not doing proper user research?
The product has great features that don't solve the user's problem
The product isn't user-friendly as false assumptions are baked into the form and function of the product
The product causes confusion for the user
Hence, user research is extremely important as you will be saving time, money and effort in the long run and building a product that actually serves the needs of users.
Thank you for reading! Hope this article has been insightful for you and your team.